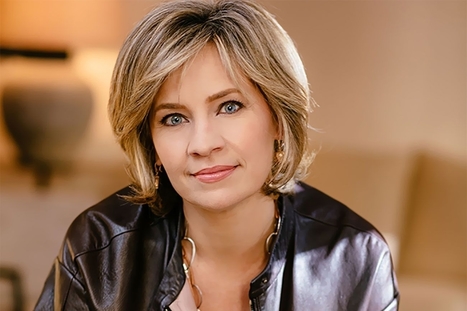 Jennifer McRea has changed how people think about fundraising for causes that matter.
If you want to change the world for the better, it's going to take a lot of money. However, according to philanthropist Jennifer McCrea, money should never be at the center of what you do.
McCrea, who has been called "the billionaire whisperer," has partnered with philanthropists and nonprofit leaders for more than 27 years to raise resources to tackle the world's most pressing problems. She is also a senior research fellow at Harvard's Hauser Institute for Civil Society, where she teaches a course on Exponential Fundraising.
During my recent talk with McCrea, one thing was strikingly clear -- she is passionate about creating a better world. In her work, she has shifted the way we look at fundraising and philanthropy and the lessons she gives are relevant to us all. Read more: click image or title.

FREE Business Plan Template here: http://bit.l/1aKy7km
Dave...I downloaded your business plan template...It is great!!!...My tax consultants say your plan is amazing. Thanks Dave!!!
Via
Alldens Lane