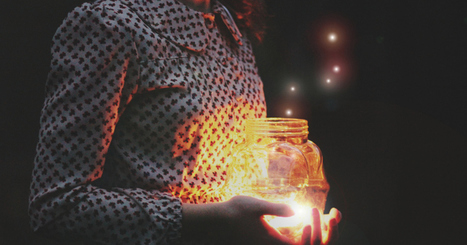 Over the past 10 years I've been on the first cap tables of three startups for which I've been responsible for closing their capital-raising efforts. I've been in over 200 investor meetings as part of the operating team, and have raised money from the smallest angel investor to the biggest European VC funds and some of the world's largest corporate investors.
My present role as head of corporate development at Founders Factory has me on the other side of the table, assessing the materials and pitches of many early-stage startups, as well as running the internal Founders Factory program designed to assist our cohort close out their next round of financing. Read more: click image or title.
FREE Business Plan Template here: http://bit.l/1aKy7km
Dave...I downloaded your business plan template...It is great!!!...My tax consultants say your plan is amazing. Thanks Dave!!!