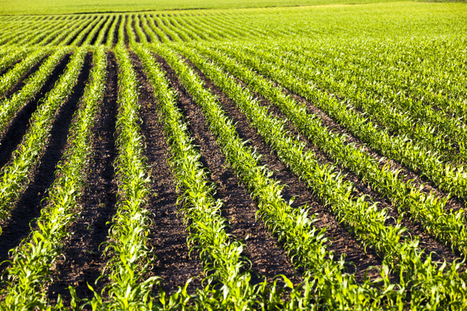 Over the past five years, there has been roughly $3 billion of capital invested in nearly 3,500 seed-stage companies, with the number of seed investments rising every year. According to CB Insights, 2014 saw the largest year of seed investing since 2009, with a record $1.3 billion of capital invested in almost 1,000 seed companies. Many of these seed founders have high hopes of raising the subsequent up rounds that can lead to a defining moment for their team, investors and advisers: an attractive acquisition or an IPO.
The reality is that raising seed capital is only the beginning of a long and sometimes turbulent journey of startup experimentation, and only a small percentage of seed companies will emerge from the gulf of experimentation to reach a Series A round....
...
Companies that reach highly competitive Series A rounds typically have systematically reduced their company's product, market and execution risk during the seed stage. The founders of these companies use their seed capital to efficiently orchestrate a process-oriented set of experiments that culminate in evidence of product-market fit.
From a product perspective, their product teams are characterized by product, technical, and/or domain experts who can build compelling products that address concrete market needs. These teams study the engagement of their users/customers, and discover how users/customers are interacting with their products and the value customers are deriving. These companies have multi-talented, growing, and disciplined product teams that sometimes execute against a product roadmap that has feedback loops to help inform product development.
Read more: click image or title.
Get your Free Business Plan Template here: http://bit.ly/1aKy7km
Great info. Loving your business plan template, makes writing a plan almost fun.

Craig Heppell
Nambour, Queensland