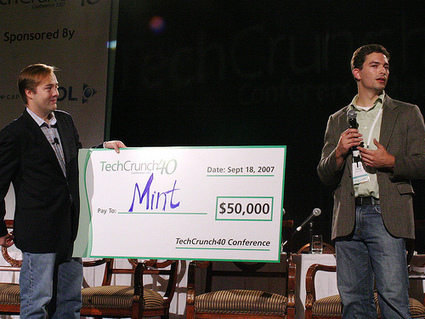 I've been coaching companies like Yammer, Dropbox, SpaceMonkey, Brilliant.org and Mint for the past seven years for the LAUNCH Festival and previously TechCrunch50 (RIP!).
Over 350 startups have been on the stage, including the 40 who will join us on Feb 24-26th at this year's LAUNCH Festival. Our event has grown from 400 folks packed into the Palace hotel to 9,000+ at the Design Center Concourse.
9,000 people, wow. Might even hit 10,000!
In this time I've defined five things about what makes for a great presentation at a conference:
To read the full article, click on the image or title.
Get your Free Business Plan Template here: http://bit.ly/1aKy7km