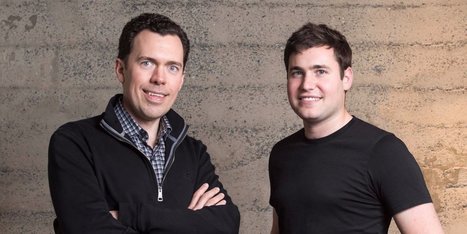 First Round's Pitch Assist program helps startups raise their funding.
Dennis Pilarinos was frustrated and a little "pissed off" after his first day in a special program that teaches startup CEOs the delicate art of raising money.
The CEO of Buddybuild was eager to go deep into the specifics of his company, but he was told he was doing it all wrong. Instead, he was instructed to focus on what he considered big-picture platitudes.
"I was completely wrong," acknowledges Pilarinos, who now credits the program with helping him raise more than $7.4 million in two weeks for his startup. Read more: click image or title.

Learn more about funding, find great funding sources, get a free business plan template, post your funding request for free, and more: www.Business-Funding-Insider.com