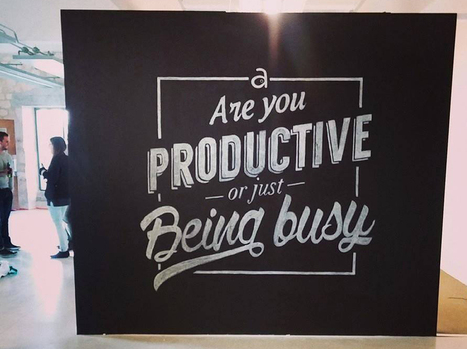 We've all heard about how difficult, fun and challenging it can be to work at a startup. In fact, being a part of a small team who's trying to change the way things are is a great adventure that requires lots of engagement and passion.
My name is Fred, and I've been a member of a startup team for almost two years now. There are many things that I've learned here that couldn't have picked up elsewhere, not only in terms of professional experiences, but also about myself.
The first thing you need to know about working in a startup is that you need to be a passionate person. Not only because it requires hard work, but also because you'll quickly feel overwhelmed and you'll loose your foothold if you're not passionate about what you're doing.
To help understand what it means to be part of a startup, here are the top 10 things that I've learned from working at Azendoo.
To read the full article, click on the title or image.
Get your Free Business Plan Template here: http://bit.ly/1aKy7km