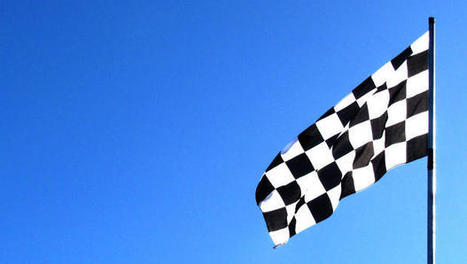 Your assumptions about a company's chances against the competition are probably incorrect. A company called YouNoodle is proving it with data..
With YouNoodle's newest data capabilities, it plans to help startups everywhere better understand how they measure up in the greater startup world. "Everyone these days can do an app or do a little tech, web, mobile product. It's the enablement of tech startups everywhere that will allow new ecosystems," says Kolind.
To read the full article, click on the title or image.
Get your Free Business Plan Template here: http://bit.ly/1aKy7km