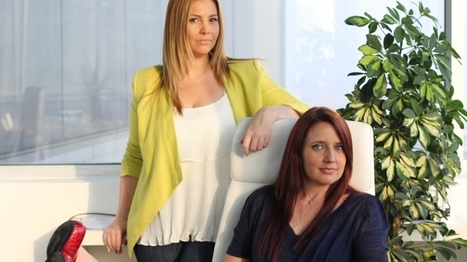 Make those important decisions upfront, so your relationship works like a well-oiled machine.
"If you want to go fast, go alone. If you want to go far, go together," advises an old African proverb. And the data on startup unicorns (billion-dollar companies founded since 2000), adds substance to those words: Of the estimated 80-plus unicorns worldwide, more than 90 percent began with a team of two or more.
Working alongside a co-founder, then, seems to significantly improve your startup's chances to succeed. But it also raises some risks. Specifically, one of the most common reasons startups fail is co-founder disputes, and those disputes can become a particularly big problem when the co-founder is a friend. Aside from the risk of losing your startup, you may lose a friendship. So, friend or no, if you have a co-founder, make sure that you build a solid base before jumping in. Here are some ways to do that. Read more: click image or title.
Get your Free Business Plan Template here: http://bit.l/1aKy7km
"Hello Dave,
You are a treasure to the Business community.
I have completed my business plan on the second day with your template. And I had tried and failed for a year before."
Dawson