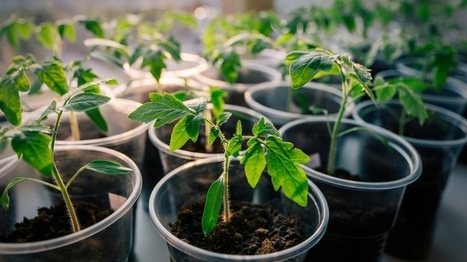 Don't rush into fundraising too early or without a plan.
The reality is most startups need to raise funding to grow, and to become real companies. It's not typical that a company can make money if it doesn't fundraise, and certainly very unlikely that anyone will make any money if your company does not grow.
One of the objectives of the companies going through Techstars and other accelerators is to secure financing. Most companies are coming in to focus on accelerating their businesses and then securing capital to continue to accelerate growth. So we love it when companies get funding.
But we've seen a clear pattern with the companies that rush into funding too early. Why? Here are the nine gotchas of seed funding that will help you understand what goes wrong. Read more: click on image or title.
Get your Free Business Plan Template here: http://bit.l/1aKy7km
Dave....
I downloaded your business plan template ...It is great!!! we have a successful delivery service already running today ...This plan is for a new liquor store idea ...my tax consultants say your plan is amazing..Thanks Dave!!!
Aja Noyes
Shift Gear Deliveries