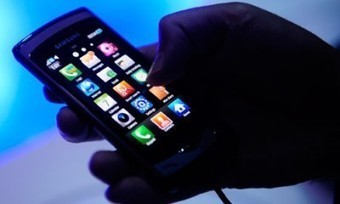 Are smartphones really that big a deal in education? Let's examine the facts:
- Ownership of smartphones continues to rise at a brisk pace
- Smartphone owners download between 50 and 80 apps each
- Students studying using smartphones are three times more likely to track their progress
- Flashcards and self-quizzes are popular: more than 70% of students use this type of app
- Most students use the built-in apps a lot. The calculator, notepad, and camera all play critical roles.
Via
Eduware, Inc.