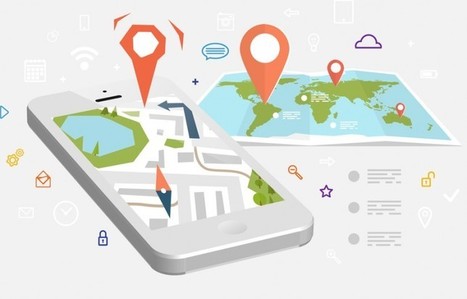 Research shows a growing number of people now access the Web solely through mobile devices. But according to a new report from Altimeter, most companies are behind the curve when it comes to creating mobile-only experiences.
Mobile on the Rise
Mobile usage has exploded in recent years. Adults now spend up to two hours per day on the mobile Web, the Content Standard previously reported. Once thought of as a "second screen" after the desktop, mobile is now becoming the first—and sometimes only—stop for users.
Altimeter reports one-third of shoppers use mobile exclusively, and over half view mobile as the most important resource during the decision process. All this activity has led to an increase in purchases via mobile, with mobile devices accounting for a quarter of all online purchases in November 2014....
173
Via
Jeff Domansky