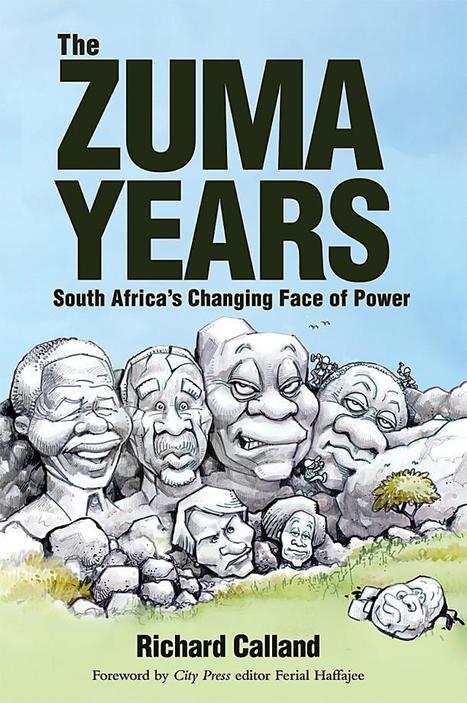 No one doubts that Number 1 can read, but according to sources he's not reading what he should be.

Who is disrespecting whom exactly?

The rumpus about Jacob Zuma's reading habits has provoked heat and light, apparently prompting the president himself to suggest to a church audience that those who do not respect leaders may be "bordering on a curse" – an intimation that is as sinister as it is offensive to the Constitution.
Via
Andrew van Zyl