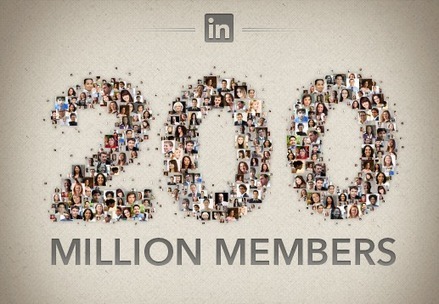 Networking site gets to 200 million after launching more ad products
As LinkedIn reaches 200 million users, will ads follow?
Just weeks after unveiling an ad-tool builder, LinkedIn has announced that is has crossed the 200 million-user mark. Those users are mostly in the U.S. (74 million), with India's 18 million users coming in second, and the U.K. in third with 11 million. "Though the lion's share of the company's revenue stems from recruitment and HR-related products, it will be worth watching to see if more brands take to advertising on the site during 2013 now that there are more options," writes Christopher Heine.
Via
massimo facchinetti