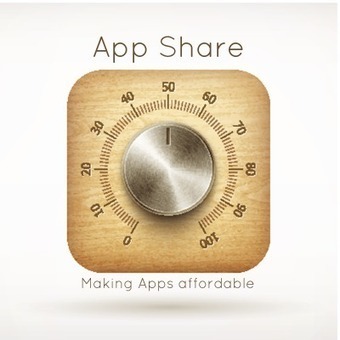 Welcome to App Share
The purpose of this page is simply to help you with the cost of expensive Apps.
We have provided a simple form for you to fill in and provide details about your situation and the Apps that would help you.
We will select people on a weekly basis and contact you via email to go through the details and get you the App you need.
We ask that you LIKE our FB page or follow us on Twitter or sign up for our email Newsletters in support of our efforts, you can of course do all 3. The links are listed below.