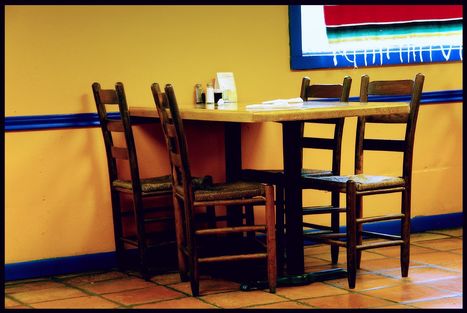 Poet Christian Robinson was an 18-year-old senior at Oak Park and River Forest High School when he competed in the Louder Than a Bomb Youth Poetry Festival in the Spring of 2011 representing his high school.
Identifying with both his African-American background and his Mexican background, Ode to the Spanish Language explores how the two cultures affect Christian's everyday life.
The audio is really powerful.