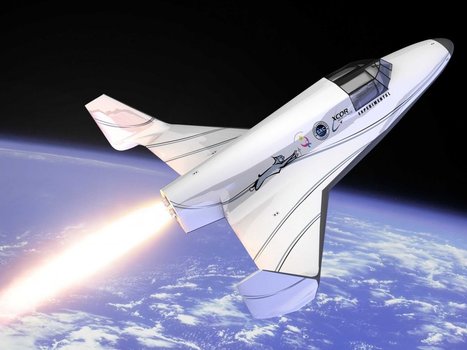 Making spaceships takes years of research and significant amounts of capital.
That's why the big names in the private space sector all seem to be founded by billionaires who love space: Elon Musk with SpaceX, Jeff Bezos with Blue Origin, and Richard Branson with Virgin Galactic.
Of course, there are exceptions. One of those exceptions is XCOR Aerospace, a small company based in California's Mojave Desert (with expansion to both Texas and Florida in the coming months).
By taking a different approach to rocket engine design based on simplification and iteration, XCOR has created a spacecraft that will be able take off like a plane, reach space in three minutes, conduct scientific experiments, and safely glide back to Earth - four times a day and for a fraction of the price of the rockets traditionally used for scientific work in space.
Via
Stratocumulus