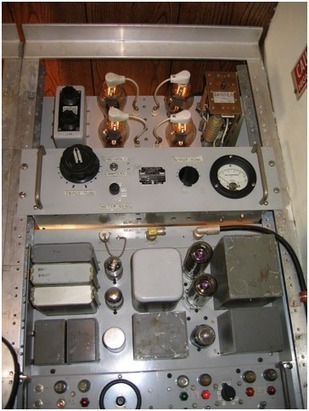 An early Warning system for detection of earthquakes up to 48 hours ahead of time which has the potential to save millions of lives.
On offer to the world is a working advanced seismic detection system capable of predicting earthquake and their tsunami between 18 hours and even several days ahead of time. It is not theory, it has been done in practice.
Right now there is still NO advanced Seismic Warning System available With a large tsunami event happening every 10 years or so and rising economic costs to disasters mounting close to $trillions there is a need for a project like this. A project with not only the potential to save lives, but save entire economies and livelihoods.
Eric Dollard has improved upon the Alexanderson technology and has applied this knowledge to an Advanced Seismic Warning System, which can detect earthquakes of large magnitude as much as 18 to 48 hours ahead of time.