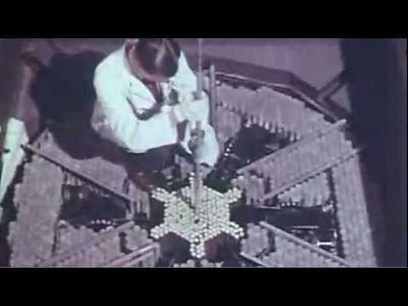 The other nuclear energy
Thorium...

There's no shortage of it. In fact it's supposedly as common as lead.

It's found in every nation in the world.

Specialized engineers know about it, but the general public doesn't and the mass media sure it's educating them.

So why isn't used?

Could it be because thorium doesn't dovetail nicely with the production of nuclear weapons?

Could it be because oil companies own holdings of hard-to-find uranium?