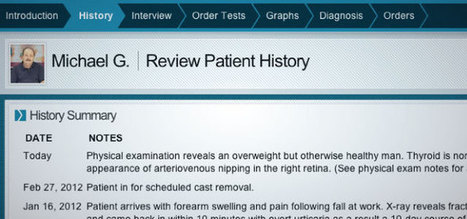 With the advances made in simulation technology over the past two decades, the use ofsimulation training in the health care industry has increased dramatically. In the interests of patient safety, though, it is vitally important that more medical educational institutions and health care facilities institute an even wider variety of medical simulation training programs.
Simulation Training in Health Care

Recognizing that health care is also a complex and high-risk industry, health education professionals have adopted more and more elements of simulation for medical skill enhancement.
Advanced digital health technologies have now become available for training doctors, nurses, EMTs and other medical staff as well. Medical schools and training hospitals can use highly realistic simulations of patients and medical environments to improve training and the practice of high-risk medical procedures that can negatively impact patient outcomes if performed incorrectly on real-life patients.
Via
nrip