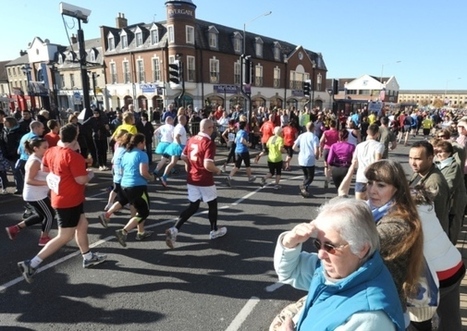 The Telegraph reports that a man was "...taken to hospital after collapsing at Great Eastern Run finish line..." According to the report the man, believed to be a member of Werrington Joggers, was resuscitated by health care professionals from St John Ambulance.

Commenting, local Lib Dem ward councillor Darren Fower, who himself completed the 5k fun run for charity, said:

"Our thoughts go out to thus gentleman and also act as a reminder that, when partaking in such events there is always a risk, irrespective of your fitness level. I, like everyone else wish him a speedy recovery."