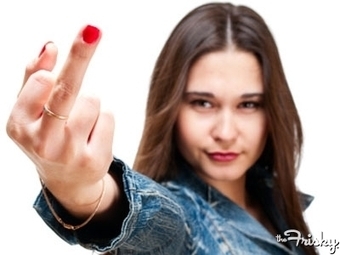 A California school district is defending itself in the sleaziest way possible from a lawsuit by a former student who was allegedly sexually abused by two of its teachers. Yup, Moraga School District says it's her own damn fault.
A woman who was sexually abused as a student years ago said she worked through it, but she thinks school officials in Moraga could have prevented it.
So, Kristen Cunnane filed a lawsuit -- but the district's reply has only added to her anguish.