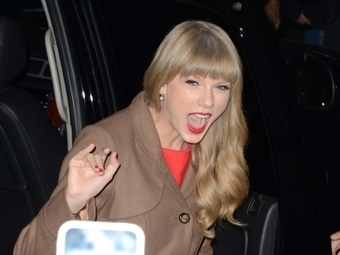 Bland, , insipid, dull and banal.
isTaylor Swift music any good? Not my style at all, just wondering what its like, she has alot of good selling records recently
The Daily Beast: Do you consider yourself a feminist? Taylor Swift: I don't really think about things as guys versus girls. I never have.
Of course she is entitled to not identify with feminism, but to spread misinformation is more harmful than she might realize, since she had an army of fans who, as unbelievable as it is, take the words and opinions of pop stars as gospel.
Who cares what another sef absorbed "star" does or thinks. The world has a little girl from Pakistan that really has a quest that we all need to hear about and learn from. The young girl from Pakistan is news. Taylor Swift and all the other "starlettes" are National Enquirer material. "Sometimes I write about my own life" Taylor shares with us. And she is how old?