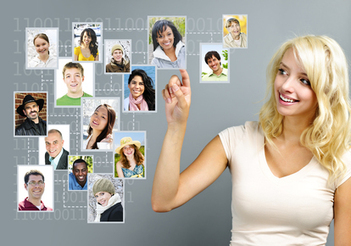 Blog post at Blogging Tips : So you want to build a successful blog?What if you have someone like Brian Clark tweet about your latest post? ...
But how to make my blog better?
The answer is really simple also.
Care more about your design.
You don't need to have a fancy site, but there're a lot of pscycological things you need to care about.
Like these 4 Key Design Blunders That Can Turn People Off.
But how to create a great blog design?
Here're simple tips to help you do so:

Read more at http://www.bloggingtips.com/2013/06/06/build-relationship-top-bloggers-niche-part-2/#mc0xbVGHSEUPl1FH.99
Via
Ileane Smith