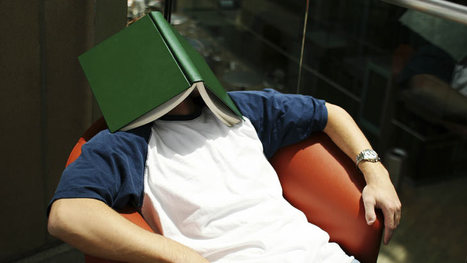 Got a project you'd rather avoid? Why not check every email you've ever received first? And surely those saucepans could do with a polish?
Procrastination may be a great tool for emptying the fridge, but sadly, won't do much for your small business – or your state of mind.

Once you actually start doing something your perception changes. People procrastinate because they're scared of the unknown, says business coach David Guest. But procrastinating can just make the problem seem even bigger.
Via
paulgreen