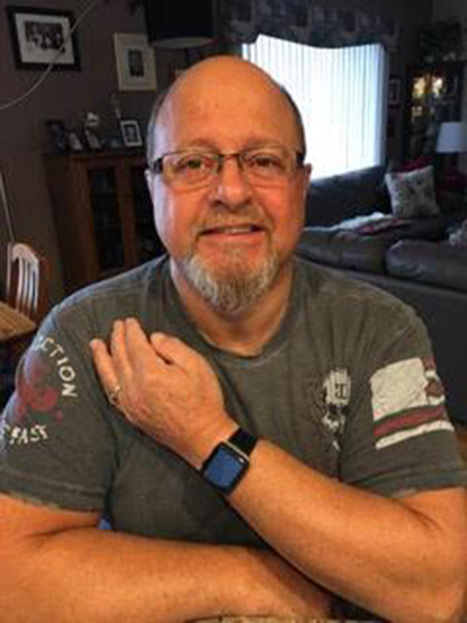 A couple of people are giving the Apple Watch credit for saving their lives.
According to British tabloid The Sun a man's life has been saved by his Apple Watch. The paper reports that Dennis Anselmo, a 62-year-old builder, felt "terrible" after taking lunch. Anselmo had a rest, and during that time looked at his Apple AAPL -1.14% Watch, checking his pulse. He discovered that it was well over twice what it should be, registering 210 beats per minute.
Anselmo then called for an ambulance, and at hospital was later told that had he gone home he may well have died. Instead the doctors were able to clear his arterial blockage and he's now doing well. And Anselmo isn't the first person to claim that their Apple Watch has saved their life either.
Via
Giuseppe Fattori