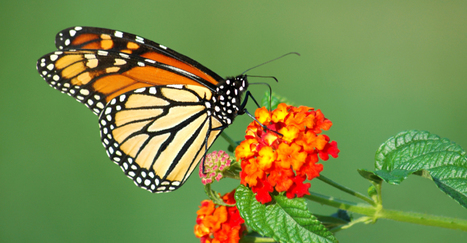 The humble butterfly could hold the key to unlocking new techniques to make solar energy cheaper and more efficient, pioneering new research has shown.
A team of experts from the University of Exeter has examined new techniques for generating photovoltaic (PV) energy - or ways in which to convert light into power.
They showed that by mimicking the v-shaped posture adopted by Cabbage White butterflies to heat up their flight muscles before take-off, the amount of power produced by solar panels can increase by almost 50 per cent.