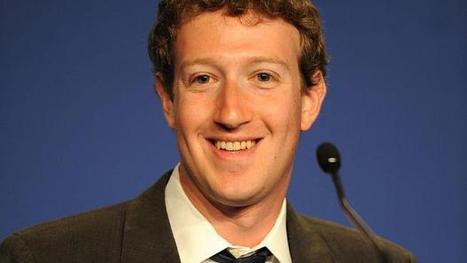 Facebook released the hashtag feature to make live TV interaction easier, Twitter announced Twitter Amplify, and Nielsen reports that social TV use is growing.
Nielsen released a report today showing that second screen usage is increasing among mobile device users, and this is partly responsible for the increase in social TV popularity. Though the Nielsen report conflicts with an earlier Council of Research Excellence (CRE) study that says social media usage has little effect on viewers' decisions, the conflict didn't stop Facebook from following Twitter's social TV lead when Facebook rolled out the hashtag feature last week. Twitter has an obvious lead over Facebook, and the Nielsen numbers back up that fact.

Twitter's social TV success
Twitter led the way to social TV as early as May 2012, when the company announced its partnership with ESPN, providing the popular sports network with its now renamed Twitter Amplify sponsorship program that features videos. Twitter launched #Twitter4Brands later the same month at Internet Week New York 2012.
Twitter also recently launched a social TV first - the company's interactive advertising that allows advertisers to promote tweets based on ads that Twitter users have seen on television, a Lost Remote report states. Twitter reported in an announcement last month that Bluefin Labs found that "95 percent of live TV conversation happens on Twitter," while a little over 50 percent of commercials aired during the Super Bowl contained hashtags. Twitter also states that "you can't turn on the news without hearing a Tweet referenced."
In fact, MSNB routinely interacts with viewers via Twitter. White House correspondent Chuck Todd of MSNBC's Daily Rundown poses a question on the show to viewers. The first viewer to answer correctly via Twitter receives a "follow back" from the show. Other shows and channels such as SyFy's Face Off, hosted by McKenzie Westmore, and Animal Planet's River Monsters, hosted by Jeremy Wade, routinely utilize Twitter during air time as well. Both shows offer extra content to viewers using Twitter and mobile devices, some of which includes behind the scenes clips and interviews with the hosts.


Read more: http://digitaljournal.com/article/352285#ixzz2WhKVHU5G