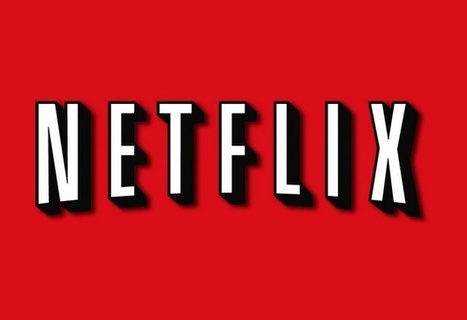 Netflix, Inc. (NASDAQ: NFLX) today introduced new social features that make it easier and more fun to find TV shows and movies to watch and discuss with friends.

Starting today, Netflix streaming members in the U.S. can link their Netflix account to Facebook. The new Netflix/Facebook integration lets Netflix members see what their friends have watched by adding new "Friends' Favorites" and "Watched by your friends" rows to Netflix. Members also automatically share what they watch only within Netflix and can optionally share what they've watched to Facebook. All U.S. Netflix members will have access to the social features by the end of this week.

"There are few better ways to find a movie or TV series you'll love than hearing about it from your friends," said Tom Willerer , vice president of product innovation at Netflix. "Facebook already makes it easy for our international members to connect with friends over TV shows and movies and we're thrilled to now bring this experience to our U.S. members."

Read more about Netflix's New Social Features Make Finding TV Shows and Movies Easier - BWWTVWorld by tv.broadwayworld.com