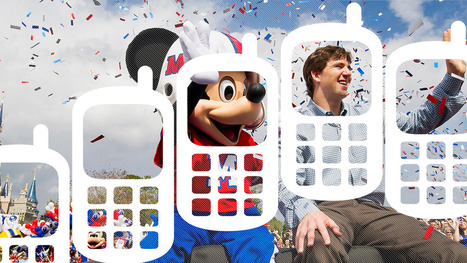 Tom Thai, head of marketing and business development at Bluefin Labs, a leading provider of social media analytics about television, is well-positioned to observe the surge of interest in social TV measurement. "It feels similar to what was happening to social media years ago," he says. "It's definitely early days of this, from a business-to-business standpoint, but we're seeing a lot of interest. We have three types of clients: the ad agencies, the TV networks, and the brands themselves."
With consumer engagement with various forms of social TV exploding--last week's "Social Bowl," saw a five-fold increase in social chatter compared to last year--ad agencies and their clients are taking notice. "Behaviors are being created that just didn't exist a couple of years ago, and which were quite small last year," says Kate Sirkin, global research director at media agency Starcom MediaVest. "This year is the watershed moment."
Stacey Shepatin, director of national broadcast at ad agency Hill Holliday, agrees.
"I think last year there was a lot of experimentation from the content provider standpoint," she says. "In 2012, you're going to see marketers wanting to be a part of that. I think you'll see more and more marketers getting into the space and trying new things. There's going to have to be some risks that are taken because there isn't a lot of proof behind what's right and what's not right for any particular brand."