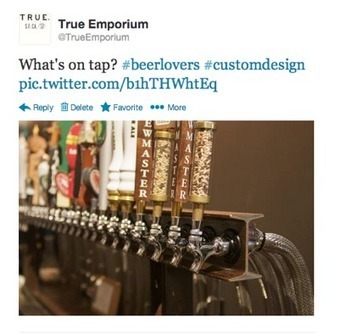 Did you know, 400 million tweets are sent out per day! Yeah, to say the least Twitter can be an overwhelming social media platform to tackle.
How do you use Twitter as an effective marketing tool with all of those other tweets out there?
While it may seem impossible to get your 140 character messages seen, this list of best Twitter practices will help and act as a good guidelines for developing an effective Twitter marketing strategy.
Via
Ivo Nový