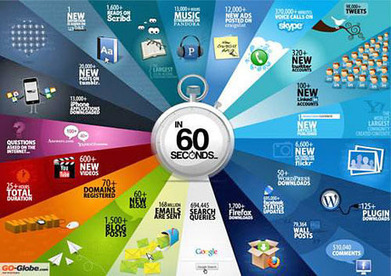 Being involved in social media allows adults, teens and kids connect with each other, learn with each other and grow together. If I live in a small town in Kansas and I am interested in urban planning or engineering or snake research, there might not be anyone in my town that I can connect with. But thanks to the endless connections on social media, I can send a Tweet to someone, post a message on a Facebook page or join a Ning of others with similar interests. I don't have to go to the world anymore, I can bring the world to me.
We live in an age of personalization.
But it isn't just adults who are moving more of their lives to online spaces. In a recent Pew Internet survey, 73 percent of all teens used social networks daily. The most popular of these is Facebook; however, Twitter, Myspace and even LinkedIn are not far behind.
And it isn't just teens. The #1 social network for kids under the age of 13 is Club Penguin. It is visited more times each day than the New York Times..
Via
Judy O'Connell