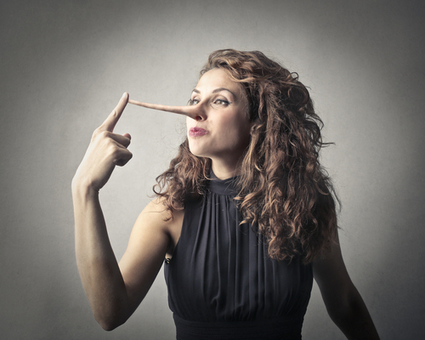 There are unfortunately still many examples of businesses not getting it, viewing or outsourcing it as a mere "marketing" function, and operating in siloes where social becomes anti-social by design.

Without purpose and collaboration, social will always be just another thing that businesses use to defer the inevitable…change.

Even though the "cool" kids moved on, there's a real need for businesses to become social…to become human. Our work is just beginning. Perhaps observing the gap between the expertise we have and the insight we need to make a difference is where we need to begin....
Via
Jeff Domansky