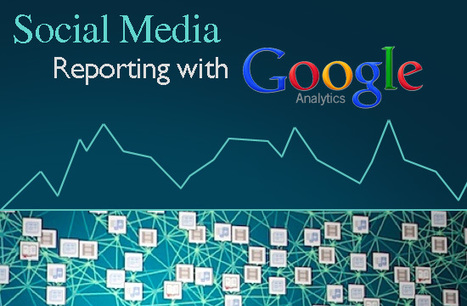 5 top Google Analytics reports to demonstrate the value of your social media marketing practice.
Ever feel the pressure to prove social media's value beyond subscriptions counts (Likes and Followers)? If so, you have probably relied on Google Analytics. Recent updates to the platform have made life a little easier on social media marketers.
Here's a rundown of classic and new tasks you can perform in Google Analytics to demonstrate social media's impact.