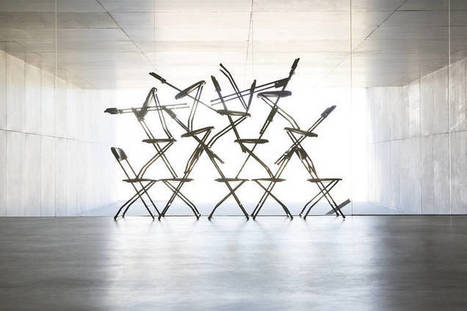 Businesses have embraced employee collaboration lately, from software that helps bring together remote teams to open, workspaces designed to better connect employees, with the hope that bringing different types of workers together will lead to breakthrough ideas and solutions.

But is collaboration at work all it's cracked up to be?

Maybe not. Recent research led by Jesse Shore at Boston University's Questrom School of Business has found that collaboration sometimes hinders problem-solving because individuals in big groups tend to parrot one another, resulting in a narrow set of solutions.

"We just get caught up in our own gospel around collaboration," says Ethan Bernstein, an assistant professor of organizational behavior at Harvard Business School, and a coauthor of the paper, with Dr. Shore and David Lazer of Northeastern University.