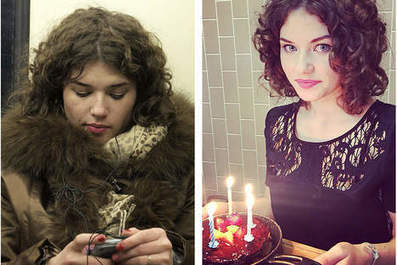 Yegor Tsvetkov uses neural networks to show the dangers of digital access...
With the use of neural networks, a photographer from St. Petersburg has matched people he met on the subway with their social network profiles and compared their real look with how they present themselves on the internet.
For six weeks Yegor Tsvetkov, a young St. Petersburg photographer, has been snapping random people and then identifying them on Russia's biggest social network VKontakte with the help of the FindFace app (based on algorithms of self-learning neural networks). ...
Via
Jacques Urbanska