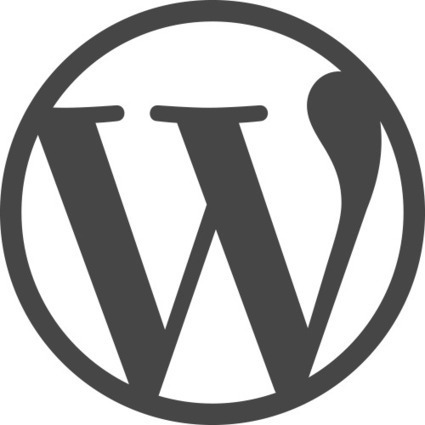 MC: Amit Agarwal writes this very useful post on security of wordpress sites.
He makes a list of check and of useful plugins and procedures to make our wordpress sites more secure.
Some of that procedures are not for dummies but are well explained.
AA: WordPress powered websites are often target for hackers. Here are the some of the best security plugins and tips to better protect your WordPress blog.