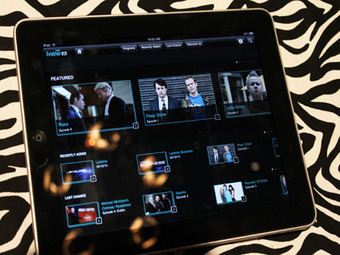 Viewing programs on the ABC's iview via iOS devices (i.e. iPads, iPhones and iPods) is now as popular as viewing via the iview website.
Last week, iview streaming on iOS devices represented 45.2% of total iview plays, versus 45.1% via the iview website.
ABC Children's content has contributed to the huge growth in popularity of iview via iOS devices, accounting for 15 of the top 20 programs viewed via iOS (last week).
The iview website also continues to grow, recording the highest ever traffic and program plays last month. This record month is partly due to the iview first-run previews of the new Doctor Who series.
Via
Gary Hayes