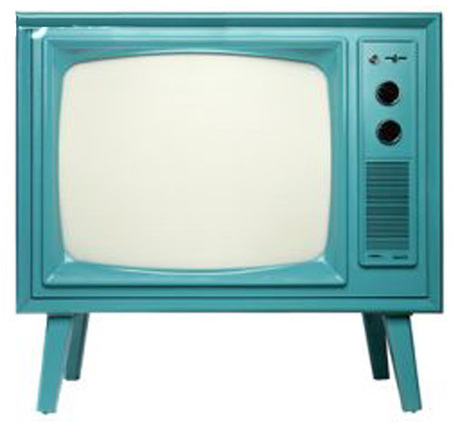 (excerpt) In addition to categories like "Must Follow Artist on Twitter," the OMAs are uniquely a major tent-pole from a TV network where the second screen has become the main screen. We spoke to Lee Rolontz, executive producer for the O Music Awards and Brenna Ehrlich the managing editor for OMusicAwards.com and the social media correspondent for the show.
Is it even possible to live stream an entire bus tour from Memphis to New Orleans? According to Rolontz, it is. She described to us in detail the fancy technology that's being used to pull off this challenge. Also, if all else fails, they'll cut back to their home base in New Orleans.
For a TV network trying to really innovate in digital, they've smartly made the main, traditional linear screen, the second screen. Throughout the 24-hours, broadcasts across their channels will give updates from the road, but the main action will be via the lives stream. We'll be on the press bus behind the main bus live-tweeting and shooting video via Flip cam and Looxcie. Here's a full list of the different artists that will make up this hopefully seamless road trip. You can tune in via #OMA.
Read more: http://www.promaxbda.org/home/redirect?ID=a121c208-3006-486b-ab87-6fd46eaed7ef
(TDS) it will be interesting to see how this goes!