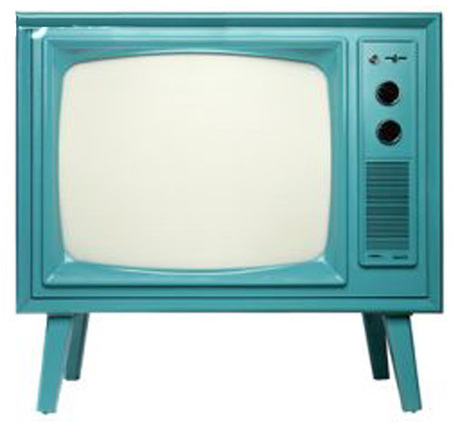 Adland has long dreamed of a world where viewers sat in front of their television sets, buying everything from Anacin to Zest with a single click of the remote. They've even named it "Jennifer Aniston's Sweater" after a hypothetical situation where viewers would be able to click to buy the garment the moment they saw it on the Friends star.
Only that's never going to happen...
What's far more likely is a second screen experience that allows viewers to go back after the show is over and shop the product placement goods along with the advertised ones. This is a much more natural experience. (Well, natural for 2012, anyway.) It allows for behavior like comparison shopping, reading reviews, saving to Pinterest and adding to a Wish List, all of which have become essential parts of the online shopping experience.
(TDS) Yes, please.