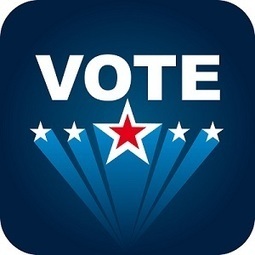 Facebook and WOMMA member CNN are betting on this future normality after announcing a social TV partnership that will see Facebook act as a 'second screen' for the 2012 U.S. presidential election.
The partnership will let users to download the 'I'm Voting' app which will allow users to endorse and commit to voting for a specific candidate. Like everything else done on Facebook, these actions will be displayed on a user's Facebook timeline, newsfeed, and real-time ticker.
Moving even further, Facebook will report the collective amount of conversations around each candidate for CNN to run a state-by-state analysis. CNN hopes this reporting, combined with the social shares around each candidate, will prompt more Americans to vote and get involved with the issues that matter most.