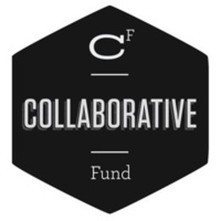 In 1991, Paul Glover created an alternative paper currency to trade goods and services within the Ithaca, New York, community. It sounds crazy, but with several million dollars in value, Ithaca Hours is a huge success, and is now one of the oldest and largest of numerous local currencies in the U.S.
This piece is part of a Collaborative Fund-curated series on creativity and values written by thought leaders in the for-profit, for-good business space.

As commerce shifts from cash transactions to electronic payments and more exchanges move online, new forms of electronic currency in the spirit of Ithaca Hours are starting to take hold. The most well-known is Bitcoin, which describes itself as "an experimental new digital currency that enables instant payments to anyone, anywhere in the world." By allowing users to remain anonymous and by operating outside of any government or entity, Bitcoin has the potential to transform banking, international trade, and even illicit trade.
As a general purpose currency, Bitcoin may be gaining traction steadily, but it's still far from being widely used. In the meantime, application-specific and in-game virtual currencies like FarmVille Cash, Microsoft Points, WoW Gold, and Linden Dollars have been growing very quickly. In 2011 alone, $2.3 billion was spent on virtual goods using in-game currencies....
Via
siobhan-o-flynn