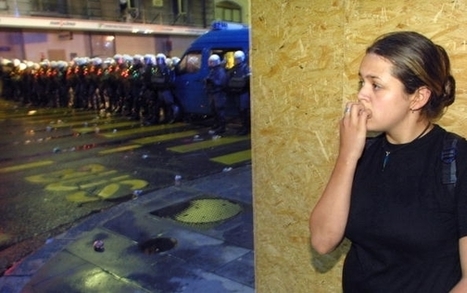 People who are anxious have reduced ability to empathize with others, new research says.
In their study, a team of researchers led by Andrew Todd from University of Iowa artificially increased the anxiety levels of one group of participants by having them remember events in their lives that had caused them anxiety.
The researchers told another group to remember incidents that were emotionally neutral, as well as ones that induced anger or disgust.
In the first of two tests, the participants were examined for their capacity to see things from other people's perspective. The researchers showed them a photo of a man seated at a table with a book to his left, or the participants' right.
Via
Edwin Rutsch