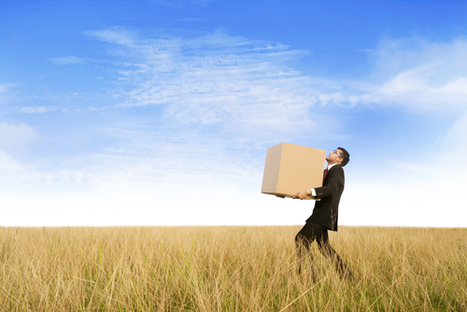 Today's "new normal" sales landscape has sales leaders scratching their heads, wondering about the best way to structure their sales organizations. Should they keep their expensive sales duo: inside sales AND field sales? Or just go with inside sales? Good question. Step into my time machine. When you step out in the year 2020, and the landscape may look quite different.
The following trends indicate that field sales teams are becoming extinct. Here's why:
Check out point #3:
It is expected that 85% of buyer-seller interactions will happen online through social media and video. Customers will not need a field salesperson to come on-site for a long lunch followed by a golf game.