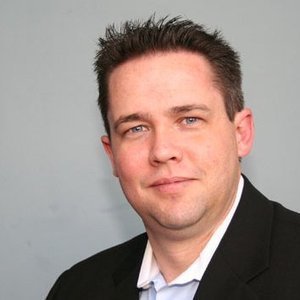 Leveraging social media is a familiar tactic for individuals. Have you written a new blog post? Then go on Facebook and let your friends and family know. Have you reviewed a new book for The New York Times?
Then go on Twitter and post a link to your review, which will likely get picked up by that book's publishing house. Companies have been a bit slower than individuals in realizing the power of social media. That's quickly changing, says my latest guest on PowerViews, Koka Sexton, LinkedIn's senior manager of social marketing.
An evangelist for social selling—and a U.S. Armed Forces veteran who served eight years in countries such as Iraq, Bosnia, and Panama—Koka is an acknowledged social expert in the technology industry. Here are some salient outtakes from our discussion, which can be viewed in its entirety below.