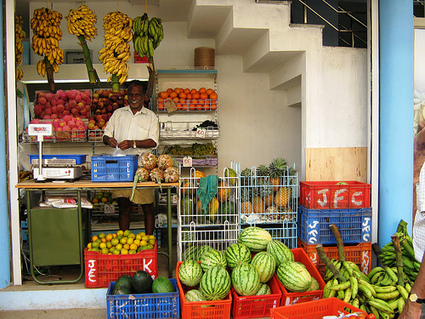 Social media is media that happens to be social.
To use it well it's necessary to think like a media company, such as NBC, ESPN, or HBO. All of these companies manage multiple networks or channels that collectively represent their business brand for a socially influenced community.
Once you develop that essential mindset you are equipped to build a better social media presence, which you can later fine-tune it as you acquire more experience.
Social marketing is a process of earning attention, then familiarity, and finally trust.