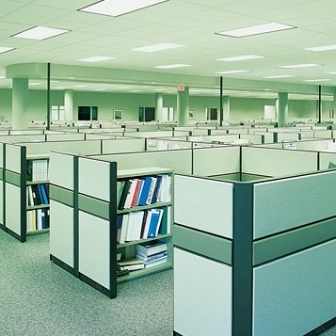 Smart questions bring in good answers. If you want to know what's really going on at your company, make sure you're asking the right ones.
Your interactions with your sales team have an obvious impact on business--and the questions you ask can enhance or degrade your company's performance.
By asking the right questions, and then carefully listening to the answers, an astute leader can influence and gain insight into an employee's business competence and morale, as well as a team's overall effectiveness.
As a bonus, you'll enrich morale by showing your sales team you understand their key concerns.
Here are five smart questions that can give you a deeper understanding of employees, the business, and the competitive marketplace.