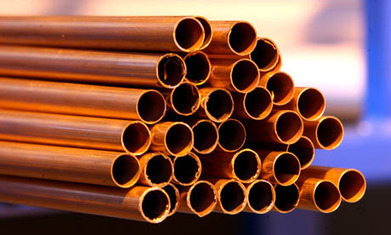 Charles Arthur: Guardian Technology is switching its bookmarking system over from the ex-Yahoo Delicious service (now owned by the YouTube founders) to Pinboard, a paid-for service. You won't notice any difference.
So long, Delicious. It's been fun, but in the end the combination of Yahoo's indifference and the attempts by your new owners Avos to turn you away from being something like the plumbing for the net, and into a sort-of news windows, haven't worked out for us.
The upshot is that we're moving from your free service to the paid-for bookmarking service provided by Pinboard. It's the end of a longstanding relationship, but at the end of the day (and into the night) we needed plumbing.