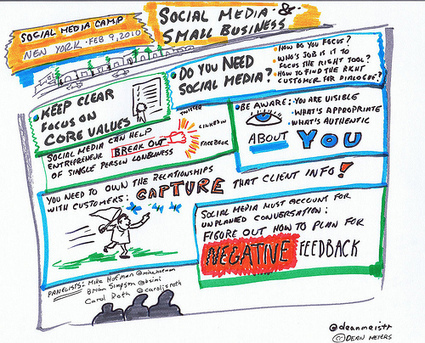 "Building a good social media presence doesn't have to take all your time.
You just need to work smart, and focus on the activities that produce the highest ROI. Because you'll start to notice that specific activities pay off a lot more than others.
Here's how you can identify those activities, grow your audience, and save yourself a ton of time in the process."
Via
Miguel Rodriguez