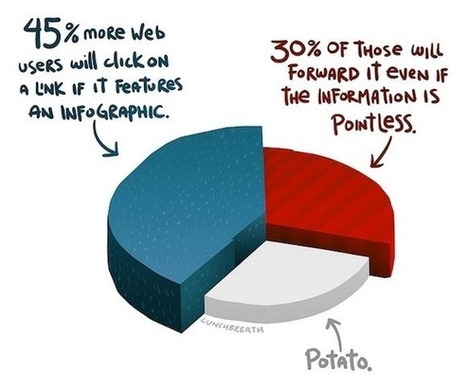 "Infographics are all the rage at the moment, particularly with the rise in popularity of sites like Pinterest where visuals and images of statistics are being shared.
What are inforgraphics?
Infographics are visual representation of data with small, relevant and clearly displayed nuggets of information. But infographics are not just useful to consume, they are also useful to produce for your business. People want their information quicker and using visuals are an excellent way to do this. Their eye-catching appeal draws more attraction than your average blog. Comprising interesting facts presented in a concise nature will maintain the attention of your readers, plus it's good to break up your blog with different types of content (video, articles, visuals etc)".