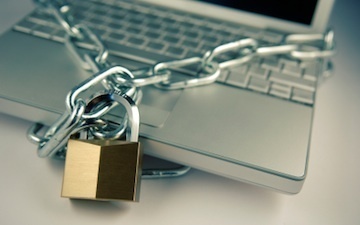 Shutting down social media increases risk, while solving so few of the problems of civil unrest. It is the wrong choice during a time of crisis.
David Gorodyansky leads the execution of all business operations at AnchorFree, makers of HotSpot Shield, an application that secures a user's connection on public networks and allows them to access any website from any location, and was featured as one of Inc's 30 Under 30 in 2011.
When people come together and gather their collective minds, they can accomplish nearly anything. On the other hand, this capacity can apply to situations both great and terrible. For instance, the sheer power of numbers can be dedicated to raising awareness for a worthy cause, or it can be used to fight back against a repressive regime, only to devastate the streets in a violent riot.